At 3G Chimney, our chimney sweep will clean and remove debris, built-up soot and creosote, from your chimney liner. Although it is really very important to have your chimney cleaned, because this will keep your chimney perform properly and will keep your family healthy and safe.
How often you need the chimney to be cleaned?
(CSIA) Chimney Safety Institute of America recommended that the chimney should be cleaned when there is soot built-up 1/8" approximately.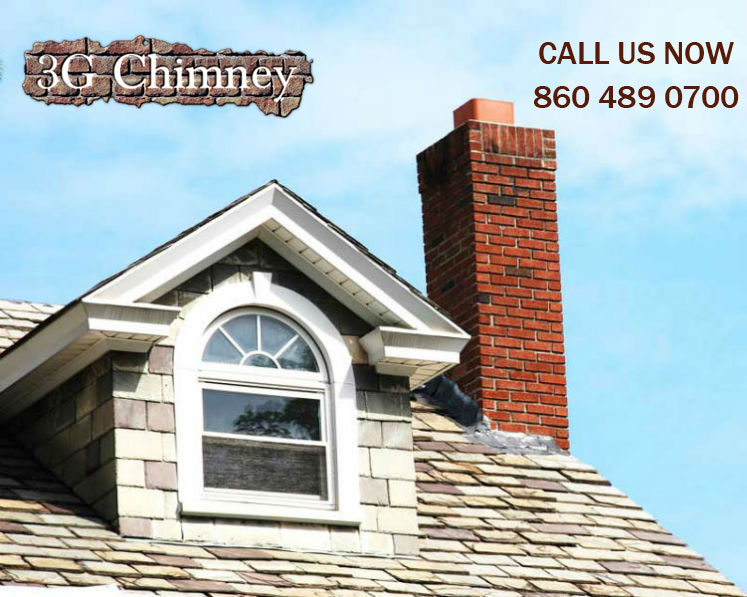 How would a homeowner know that the soot built-up is 1/8" in their chimney liner?
Well that's a difficult job for a homeowner to know whether the built-up soot in their chimney liner is 1/8" or not. So to know the exact soot amount of your chimney liner we provide a professional chimney sweep technician who can examine the chimney and determine if the chimney should be cleaned or not. Our chimney sweep technicians will also be able to examine the chimney liner for any damages or cracks in it. This is necessary as the repairs can be done at the same time the chimney liner is cleaned.
We recommend that a chimney should be cleaned at-least once a year. And the best time of year to have your chimney to be cleaned is summer or before the fall begins. By this way you will have your chimney repaired, maintained and cleaned before the heating season begins. No homeowner should neglect to have the chimney cleaning before the heating season begins. Removing debris, built-up soot and creosote from the chimney will keep your chimney clean, safe and perfectly performing.
3G Chimney is a professional chimney sweep service to call. Our team of expert technicians will examine the chimney for any cracks or damages, and then they fix them after examining. Our technician will clean the chimney thoroughly within a short period of time. Call 3G Chimney to schedule your annual chimney sweeps.